Views: 289
Last visit: 2023-01-29 07:52:44
The Deans Board in Benha University honors the Family of Martyr Abd-Allah EL-Gendy
Tuesday 16 Nov. 2016 - 12:00:22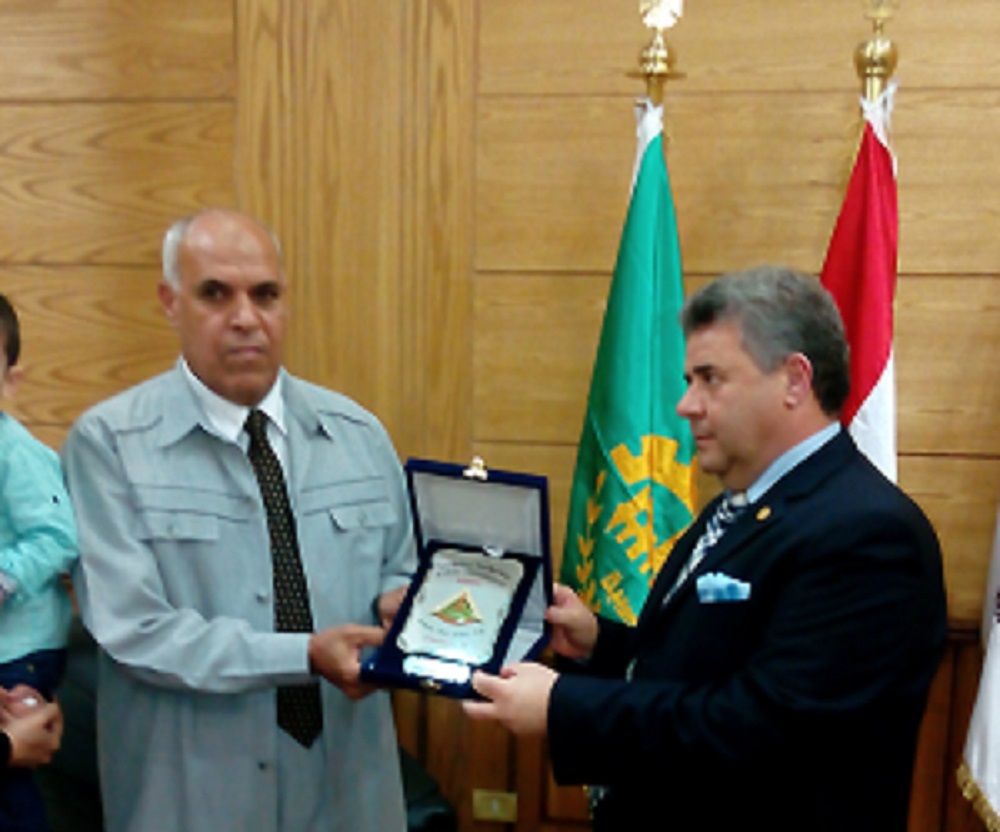 The university council headed by Prof.Dr. El-Sayed EL-kady, the university president honors the family of martyr Abd-Allah El-Gendy who was assassinated by the terrorists in Sinai. This event was attended by prof.Dr. Gamal Ismail, the vice president of community service and environment development, prof.Dr. Hesham Abu-El-Enin, the vice president of post-graduate studies and research and the faculties' deans.
The university president stresses that armed forces plays a great role in the war against terrorism urging all to stand by the armed forces and the police.
The board issued that the son of the martyr will be exempted from the fees of the university and his wife will also be exempted from the fees of post-graduate studies. The board gives the martyr's wife and son the honoring armature of the university.