Views: 12
Last visit:
Technology Applications in the Forum of the Faculty of Education
Sunday 17 Jan. 2017 - 01:43:01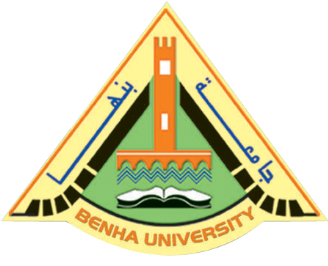 The faculty of education holds the first forum entitled "Technology applications in education" in 12-2-2017 and 13-2-2017. Prof.Dr. Ibrahim Fouda, the dean of the faculty of education says that this forum is held under the auspices of general/ Amr Abd El-Moniem, the governorate of EL-Qulubia, prof.Dr. Youssef El-Kady, the university president and prof.Dr. Gamal Ismail, the vice president of community service and environment development. The forum is about discussing the recent researches and studies offered by the faculties' members from different Egyptian and Arab universities in education technology in addition to the experts in E-Learning and remote learning who express their opinions regarding the subject matter of the forum.