Views: 10
Last visit:
Benha University mourns the Death of the Stduents of Alexandria University
Tuesday 5 Feb. 2017 - 10:41:51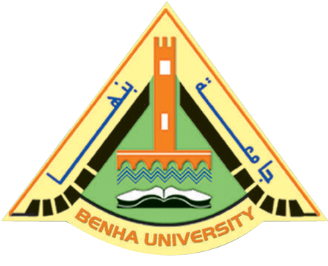 Benha University receives, with deep sorrow and bleeding hearts, the tragic accident that results in the death of several students of the faculty of pharmacy in Alexandria University. Benha University also hopes a speedy recovery for its students who are injured in the bus accident which is on its way to Sinai. Prof.Dr. EL-Sayed EL-Kady, the university president consoles the prof.Dr. Essam EL-Kordy, the president of Alexandria University, his deputies, the deans, the faculties' members, the employees and the students. Benha university president stresses that the university stands by Alexandria University with such tragic incident and puts all its potential at the disposal of Alexandria University. May Allah rest their souls!