Views: 7
Last visit:
The Second Conference about the Liver and the Serious Diseases at the Department of Gastroenterology in the Faculty of Medicine
Monday 8 Feb. 2017 - 02:25:02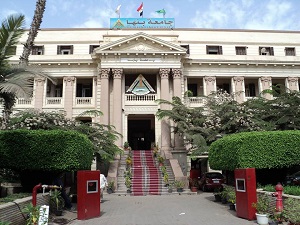 The department of Gastroenterology holds, in cooperation with the Egyptian assembly of the Gastroenterology, the second conference next Thursday for two days. This conference will be held under the auspices of prof.Dr. EL-Sayed EL-Kady, the university president, prof.Dr. Mahmoud Abd El-Sabour, the faculty's dean. The participants will discuss many researches regarding the Gastroenterology, liver diseases and serious diseases as said by prof.Dr. Mustafa Soliman El-Kady, the head of the department of Gastroenterology in the faculty of medicine.