Views: 524
Last visit: 2023-12-03 13:52:29
The Nominees for the Deanship Position in the Faculty of science
Wednesday 26 Feb. 2017 - 10:47:03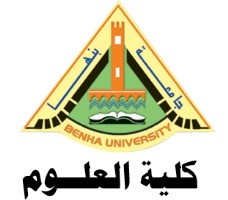 The Faculty of science announces the nominees for the deanship position as follows:
1- Prof.Dr. alla el-Sayed Amin.
2- Prof.Dr. Nasser alla Hasan Abd El-Megeed.
3- Prof.Dr. Lotfy Ibrahim abu Salim.
4- Prof.Dr. Muhammad Abd alla el-fakarany.
5- Prof.Dr. Ashraf Abd el-Hamed wasfy.
6- Prof.Dr. elham Muhammad Ahmed Salama.
7- Prof.Dr. zakaria el-Sayed abd Allaa.
8- Prof.Dr. Saied el-Sayed Abd El- Ghany.