Views: 7
Last visit:
Postponing the meeting with the minster of higher education
Monday 6 Mar. 2017 - 02:00:48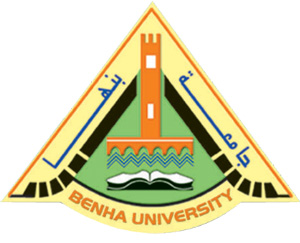 The meeting between prof.Dr. Khalid Abd el-Ghafar, the minister of higher education and Prof.Dr. EL-Sayed EL-Kady, the university president is postponed to Tuesday, 14-3-2017 at 11 a.m. to announce the recommendation of the education forum.