Views: 6
Last visit:
All the potentials of Benha University are at the disposal of the ministry of health
Sunday 20 Mar. 2017 - 01:46:56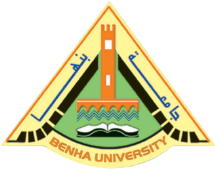 In the frame of the societal role of Benha University, the university put all its medical potentials at the disposal of the state to provide a quality healthcare to the poisoned at Shubra-EL-Khima in the Qulubia governorate. The university president contacts with prof.Dr. Hesham Abu EL-Enin, the vice president of post-graduate studies, prof.Dr. Mahmoud Abd el-Sabour, the dean of the faculty of medicine and prof.Dr. Yosry EL-Saied, the manager of the university hospitals in order to contact the ministry of health and get the job well done.