Views: 223
Last visit: 2023-06-03 10:08:14
Kids World Program for KAB 2017
Thursday 3 Jul. 2017 - 11:25:02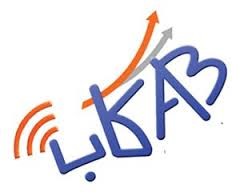 The international labor organization announces that it is time to register at the Kids world starting from Sunday, 3-7-2017 in the center of career counseling and entrepreneurship in the university. it is important to says that the course is about the following points:
1- What are small enterprises?
2- The characteristics of the entrepreneur
3- How to get the innovative ideas of the small enterprises?
4- The skills of conducting the feasibility studies.
5- The skills of projects' organization.
6- Projects' running
7- Preparing business plans.