Views: 15
Last visit:
Paying a great attention to the international publishing in the international magazines
Monday 2 Aug. 2017 - 12:20:15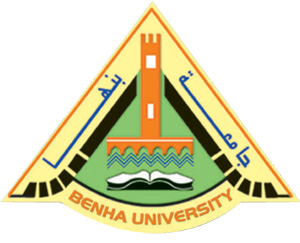 Prof.Dr. El-Sayed EL-Kady, the university president thanks the university's portal for the efforts exerted in making Benha university ranks among the top universities on the national and international apparatuses. He also orders prof.Dr. Ghazi Assasa, the university's president chancellors of IT, the university's leaders and the faculties' deans to do their best to encourage the researchers to publish in the international magazines.