Views: 1636
Last visit: 2023-12-05 09:41:46
14 Scientists from BU in World's Top 2% Scientists' List by Stanford University
Sunday 15 Nov. 2020 - 01:55:36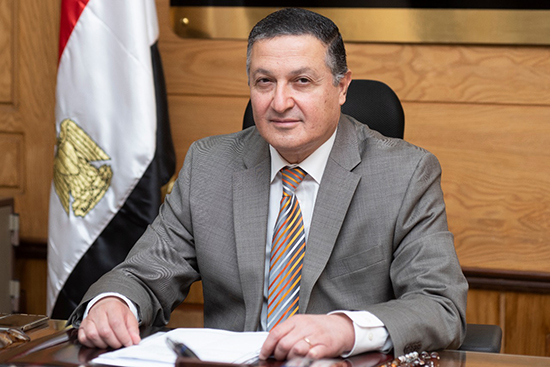 The Stanford University has released a list that represents the top 2% of the world scientists. The exhaustive list has nearly 160.000 scientists from 149 countries based on Scopus in 176 disciplines as the following link: https://esee.ly/vxpU2T
Prof. Gamal El Saeed, Benha University "BU" President said that 14 scientists from BU have got 7 ranks in various scientific fields according to the list of Stanford University for World's Top 2% Scientists.
In this regard, El Saeed congratulated the University's scientists named in the World's Top 2% Scientists' List wishing more success for them during their careers.
Prof. Nasser El Gizawy, BU Vice-president for Postgraduate Studies and Researches ' Affairs said that the appearance of some BU scientists in this international report is a significant achievement for the researchers of BU, as it indicates the quality of their research outputs, referring that the report depends on the Scopus database of Elsevier, which published recently in the PLOS Biology and classified into 22 scientific disciplines and 176 sub- disciplines.
Source: Sector of University President