Views: 897
Last visit: 2023-11-29 09:38:52
ElSewedy Digital is Officially a Sponsor of Smart Cities Hackathon
Tuesday 22 Mar. 2022 - 03:31:49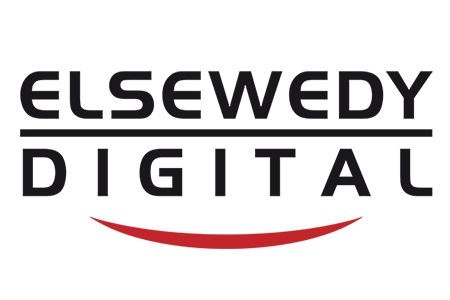 Benha University is pleased to announce that ElSewedy Digital is now a sponsor of the Smart Cities Hackathon and is giving away £100k EGP of cash prizes for the winners (in addition to the £100k EGP from Benha University) distributed as follows:

| | |
| --- | --- |
| Winner | Cash Prizes |
| 1st winning team | £40k EGP |
| 2nd winning team | £20k EGP |
| 3rd winning team | £10k EGP |
| The Optimalist [Best use of Optimization Algorithms] | £5k EGP |
| The Pathfinder [Best use of Geospatial Technologies] | £5k EGP |
| The Forecaster [Best use of Predictive Analytics] | £5k EGP |
| The Powersaver [Best use of Battery-Operated Elements] | £5k EGP |
| The Economist [Best use of Financial Resources] | £5k EGP |
| The Greenest [Best use of Renewable Resources] | £5k EGP |
ElSewedy Digital, a subsidiary of ElSewedy Electric, ElSewedy Digital offers end-to-end solutions to customers through an array of companies and business units with a proven track record in delivering turnkey projects in a multitude of sectors including oil & gas, telecom, government, utility, financial institutions, and enterprises. We offer fully integrated solutions that enable digital transformation and ensure optimized business performance.
ElSewedy Digital portfolio encompasses a wide range of integrated solutions that include: telecom infrastructure, ICT infrastructure, Data centers, IOT and smart solutions, light current systems, government and enterprise software development, industrial and utility automation.
Source: Sector of University President