Views: 405
Last visit: 2023-11-29 10:14:31
Benha University President congratulates Faculty of Medicine for Renewing the Academic Accreditation
Monday 4 Dec. 2022 - 11:00:31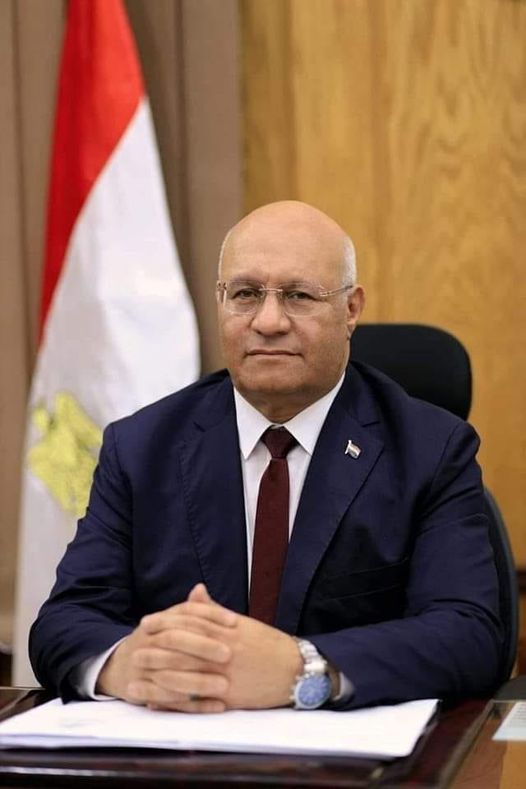 Dr.Gamal Sosa , Benha University President congratulated Dr.Mohamed El Ashhab , the Faculty of Medicine dean , deputies ,Faculty members and the staff on the occasion of renewing the academic accreditation.
Benha University president expressed his happiness for getting the accreditation from the National Authority for Quality Assurance and Accreditation of Education (NAQAAE). He also stressed that the renewal of accreditation confirms that the Faculty of Medicine has reached the level of quality in education and scientific research, so the accreditation is considered a culmination of the efforts made by faculty members, staff and students and their keenness to maintain the accreditation.
On the other hand, Dr .Mohamed El Ashhab, the Faculty of Medicine dean thanked Benha University President and his deputies for providing the faculty with all necessary needs to get the accreditation.
Source: Sector of University President