Views: 402
Last visit: 2023-12-10 18:46:34
Starting Apply for Faculty of Science Deanship
Monday 16 Feb. 2023 - 12:41:24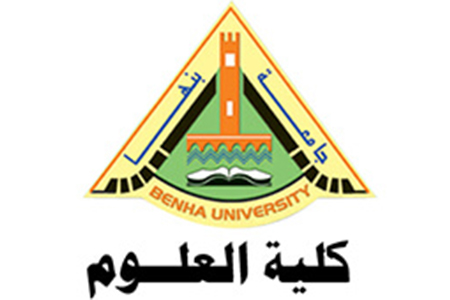 Deans Selection Committee at Benha University under presidency of Dr.Gamal Sosa, Benha University President announces about starting apply for Faculty of Science deanship from Saturday, 25-2-2022 to Thursday, 2-3-2023.
All applicants should hand their documents to Mrs.Neveen Mustafa at the office of Benha University Vice-president for Education and Students affairs .
For more details about conditions, Please keep in touch with Mrs. Neveen Mustafa, the manager of Benha University Vice President Office.
Source: Sector of University President