Views: 51
Last visit: 2023-03-22 07:42:16
Search Word: Sector Committee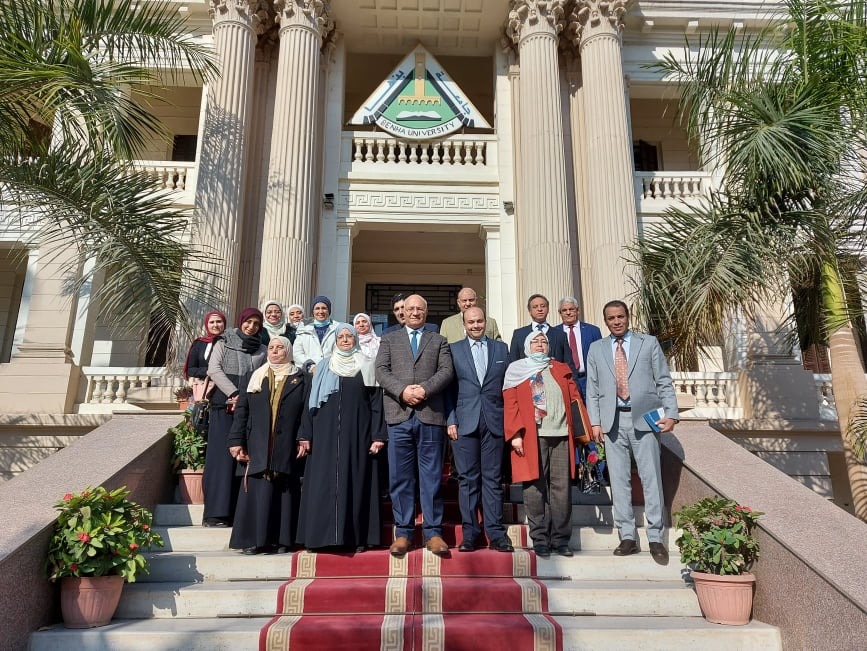 Prof.Dr. Gamal Sosa , Benha University President and Dr.Amira El Tohamy , the Chairman of the Medical Sector Committee for Physiotherapy at the Supreme Council of Universities have witnessed the meeting of the medical sector on the level of Egyptian Universities which has been held at Benha University .
---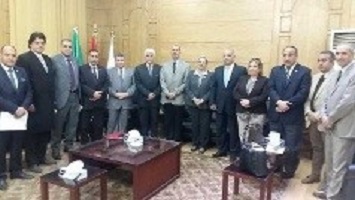 Benha University hosts the physical education sector committee in the supreme council of the universities under the presidency of prof.Dr. Muhammad Sobhy Husseinain, the head of the committee in Benha University. The committee discusses the possibility of establishing a faulty of physical education for the girls in Benha and they approve to establish it. It is important to say that the committee visits the faculty's building and they were accompanied by prof.Dr. Hussien Dory Abaza, the dean of the faculty of physical education for boys in Benha.
---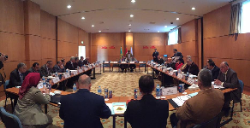 Benha university council holds its meeting in Sharm EL-Sheikh approves on the bulletin of the faculty of education to launch six curriculums to prepare teachers of English, physics, chemistry, science and math in addition to preparing the teachers of primary education in science and math. The bylaws of these programs should be ready to be delivered to the sector committees of supreme council of the universities to be endorsed. Prof.Dr. EL-Sayed El-Kady, the university president says that these programs meet the demands of the labor market on one hand and develop the quality of education in the university's faculties on the other.
---