Views: 53
Last visit: 2023-09-30 10:04:45
Search Word: Graduates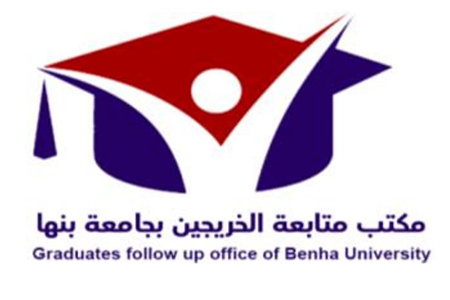 Graduates Follow up Office at Benha University organized a workshop about how to pass interview for all students, graduates and faculty members' staff. The workshop is going to start on Monday, 3082021 under auspices of Dr.Nasser El Gizawy, the acting president of Benha University, Dr. Saad Mahmoud Saad, Director of the Quality Assurance and Accreditation Center, Dr. Hany Mohamed Zakaria, the manager of Graduates Follow up Office.
---

The council of the veterinary medicine faculty approves, under the presidency of prof.Dr. Muhammad Abu Salim, the faculty's dean, on the timetable of the post-graduate studies that has been proposed by prof.Dr. Mahmoud Abu EL-Roos, the faculty's deputy of post-graduates studies. The council decides that the exams should begin in 2-12-2017 and end in 19-12-2017.
---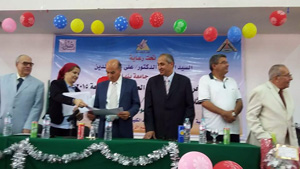 The Faculty of Arts, Benha University has organized a celebration party for the new graduates of Arabic Department under the auspices of Prof. Dr. Ali Shams El Din, the President of Benha University and by the attendance of Prof. Dr. Soliman Mustafa, the University Vice-president for Education and Students' Affairs; Prof. Dr. Abeer El Rabat, the Faculty Dean.
---