Views: 47
Last visit: 2023-10-04 03:20:31
Search Word: Physiotherapy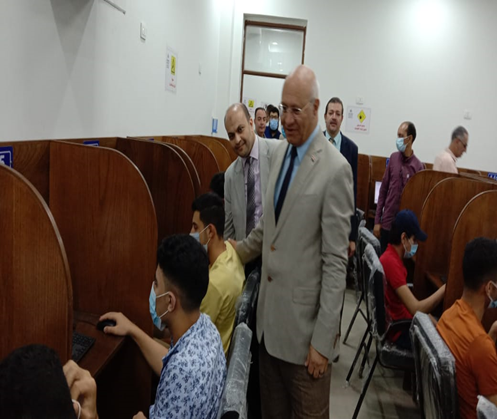 Prof.Dr.Gamal Sosa, Benha University President continued his inspections tours to follow up the second semester exams at faculties of Physiotherapy and Applied Arts. Benha University President was accompanied by; Prof.Dr. Walid Tallat, the acting dean of Physiotherapy faculty, Dr. Abd El Moamen Shams El Din, the Faculty of applied Arts dean, Dr.Mohamed Abd El Fattah, Electronic Test Center Manager and deputies of both faculties. During his tour, Benha University President inspected exams halls and he confirmed on applying precautionary measures such as wearing masks and leaving safe distances between students.
---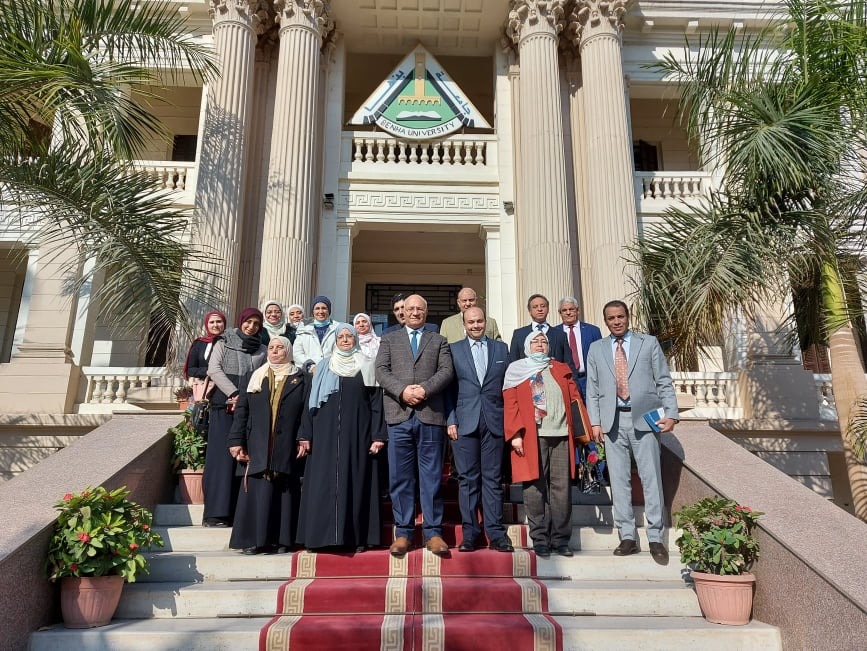 Prof.Dr. Gamal Sosa , Benha University President and Dr.Amira El Tohamy , the Chairman of the Medical Sector Committee for Physiotherapy at the Supreme Council of Universities have witnessed the meeting of the medical sector on the level of Egyptian Universities which has been held at Benha University .
---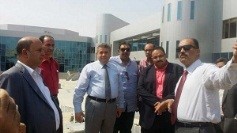 A group of the national investment bank visit Benha university buildings in EL-Obour to inspect the faculty of medicine, the faculty of dentistry and the faculty of physiotherapy. The group expresses his happiness of the progress achieved in the buildings. The group was accompanied by Prof.Dr. El-Sayed EL-Kady, the university president, prof.Dr. Karim Rashwan, the head of the geometrical counseling in the faculty of engineering and prof.Dr. Muhammad Saied, the geometrical chancellor of the university president.
---