Views: 32
Last visit: 2023-03-28 10:39:38
Search Word: Misr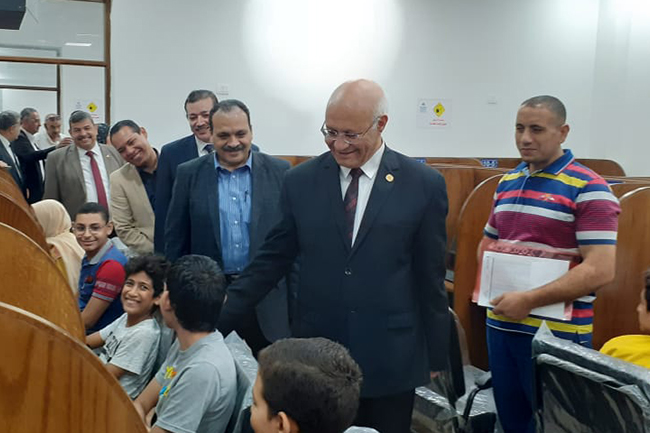 Dr.Gamal Sosa, Benha University President and Dr. Tamer Samir, Vice President for Education and Student Affairs have inspected the third phase of Ashbal Misr Digital Initiative that submitted by Egypt's Communications and Information Technology Ministry to support 3,000 free scholarships annually for Egyptian students from 12 to 17 years old to train them in various ICT skills, as well as personal and life skills, to help them reach a better future. The Initiative was held at Electronics laboratories Tests of the University .
---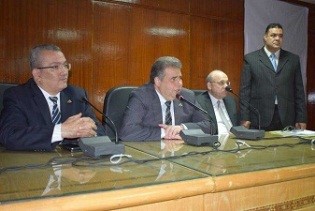 The faculty of medicine holds, today, a workshop for the nursing staff in the university hospitals. This workshop is attended by prof.Dr. EL-Sayed EL-kady, the university president, prof.Dr. Mahmoud Abd El-Sabour, the faculty's dean, prof.Dr. Yosry EL-Saied, the general manager of the university hospital, the faculties' deputies and the faculties' members and the workshop is about medical computerization in cooperation with "Misr EL-Kheir" organization.
---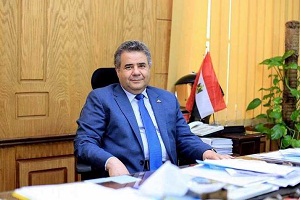 Benha University launches the fourth phase of livestock project tomorrow that is carried out by the faculty of agriculture in cooperation with bank Misr for development. This project includes distributing 390 rabbits and hens at the cost of one million and half pounds. This phase will be launched in the presence of Prof.Dr. EL-Sayed EL-Kady, the university president, colonel, Mahmoud Ashmawy, the Qulubia governor, a number of the parliament representatives , the representatives of bank Misr for development and several faculties' deans.
---